Natural Antibacterial Cleaner
Bacteria is literally everywhere, from doorknobs, countertops, and floors to appliances and cutting boards. While there is no escaping it, there are ways to disinfect areas of your home without using harsh chemicals. We show you several ways to make a natural antibacterial cleaner to kill germs on household surfaces.
There is a wide variety of cleaning products on the market, such as Lysol, and many of them contain bleach for sanitizing.
However, it's not a good idea to use these household cleaners throughout your home on a daily basis since bleach tends to stain surfaces and fill the air with fumes.
The CDC suggests that overusing an antiviral or antimicrobial spray causes resistance over time. However, it's essential to keep your home clean and relatively germ-free.
Fortunately, there are gentler ways to sanitize and disinfect surfaces, remove dirt and grime, and clean away mildew or mold using homemade cleaners.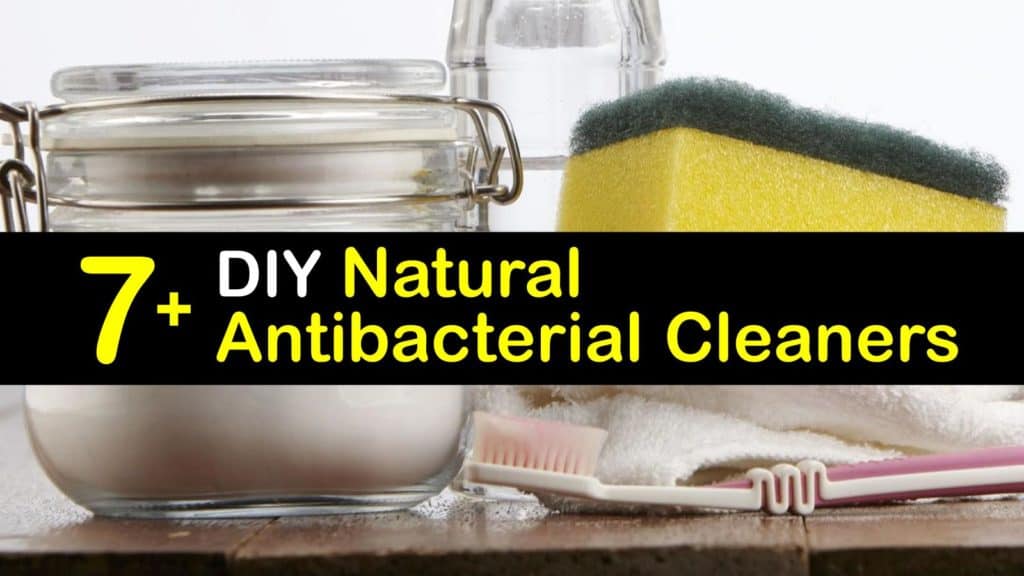 ---