How to Clean a Memory Foam Mattress
Memory foam mattresses claim to be the best mattresses available. However, they are also very different from other mattresses with the most significant difference being how to clean a memory foam mattress. If you are going to invest in either a memory foam mattress or a memory foam topper, you need to learn how to take care of them. Otherwise, you are merely wasting your money.
Mattress cleaning is crucial if you want your new mattress to continue to provide you with amazing benefits. For the first few months, the bed works perfectly. It contours to your body to help evenly distribute your weight; it helps relieve back pain, and so much more.
But after a few short months, the same problems you were having before start to come back. Your mattress is no longer quite as comfortable, and you are not getting the support you did earlier.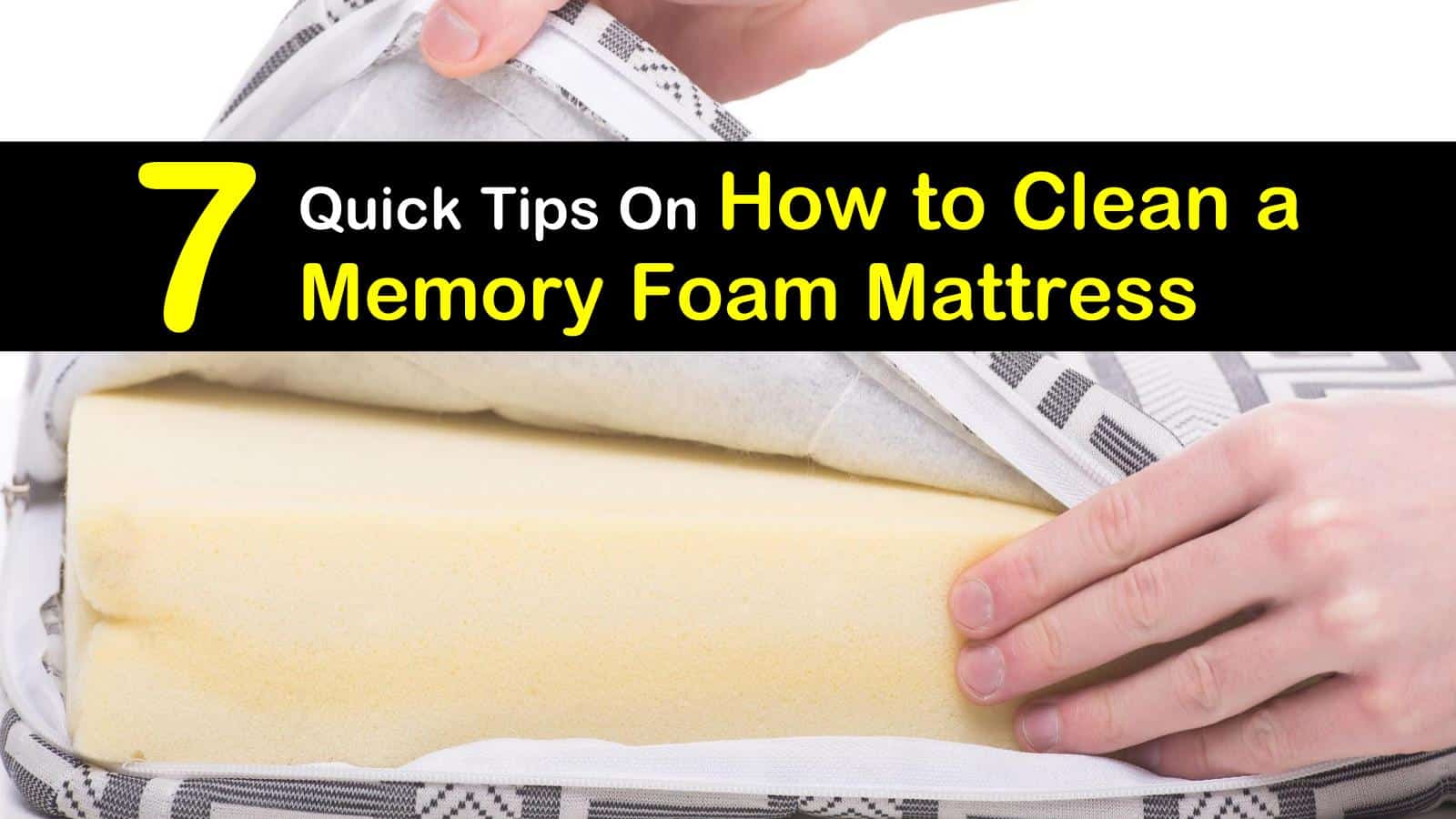 ---
1 comment
---
---